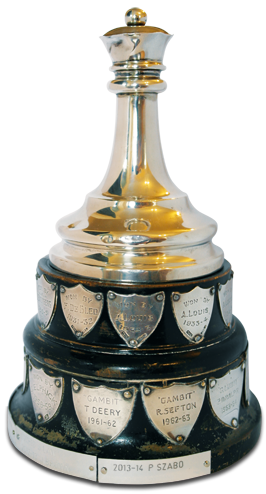 "Once the game is over
the king and the pawn go back
in the same box"
(Italian Proverb)

I play chess more seriously since 2012 and I am a member of the Metropolitan Chess Club in London.

On this page, I collect those things that I have learnt, found interesting and would like to share. You can find here basic chess openings, endgames, tactics, facts and interesting games.
The material below is mainly from Chess.com, Wikipedia, different books or things that I have wrote down at some point.

The "Links & Tools" page has a PGN converter. This tool converts the evaluation values to normal values, so it can be used on Chess.com.